Oh, I haven't been here for a while if you'll forgive me. So, very quickly, I'd like to share some new releases with you. Make no mistake, the following albums are not to be listened to on the go or even in separate pieces/tracks. They can and they will stand that test but contrary to today's fashion, these are albums that should be enjoyed as a whole and in peace and quiet and they will reward you manifold with undiscovered worlds of their own. Please feel free and enter. Recommended: New albums by Elkhorn, Mary Lattimore and Prana Crafter.
"Lionfish" by Elkhorn (Eiderdown Records)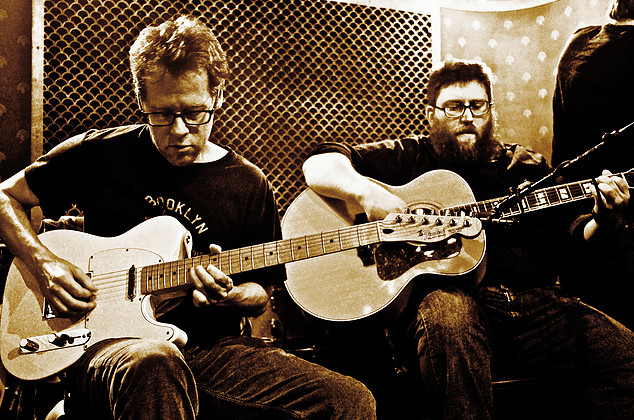 Fervent readers of this blog will already be familiar with Elkhorn, the duo of Drew Gardner on electric guitar and Jesse Sheppard and their beautiful release "The Black River" gelling all forms of American guitar music into something wondrously excitingly new and yet heartwarmingly familiar. They are back with a new release called "Lionfish" on Eiderdown Records, an EP that features two very long tracks, not surprisingly named "Lion" and "Fish". By all means, read the full story of the making of the record. In short: Drew was diving, met a gorgeous lionfish, touched it, got stung, enjoyed the venom. Jesse manufactured the venom into powder with which the duo experimented as an inspiration for the record. Is it true? I honestly don't know. I do know, that both tracks on the EP hijack you into a long journey that will not bore you, too many exciting things are at the wayside and welcome rests and getaways included.
Prana Crafter: "Enter The Stream" (Sunrise Ocean Bender / Cardinal Fuzz)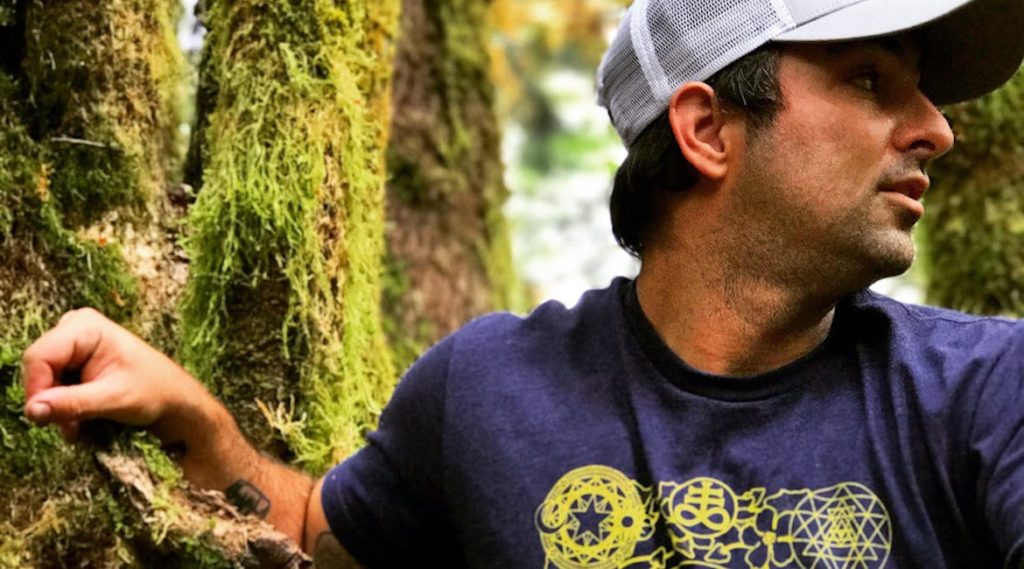 Which brings us to the very man who recommended Elkhorn to me in the first place. He goes by the name of Will Sol or musically: Prana Crafter. In the past few years I have been enjoying Prana Crafter's cathartic mildly psychedelic music from the heart of the Washington woods immensely and am always looking forward to new releases. But this new one is very special indeed. Prana Crafter for the first time made an album that is not just a collection of tracks but is a story in itself, a mystical, unwinding, eye-opening, totally enjoyable one called "Enter The Stream". I swear you hear that stream and the clear waters. I picture Prana Crafter in the house (for a change, as like me, he draws a lot of energy and life from nature around him), the walls being translucent and nature and music can just float in and these inspirations flow out of him again in the shape of music…for want of a better description: -)
Just like a stream the moods and instrumentation, the whole songs flow and float and take you with Prana Crafter. Something else is new, too, Prana Crafter sings! And that is a wonderful addition to the music which you can check out here:
Mary Lattimore: "Hundreds Of Days" (Ghostly International)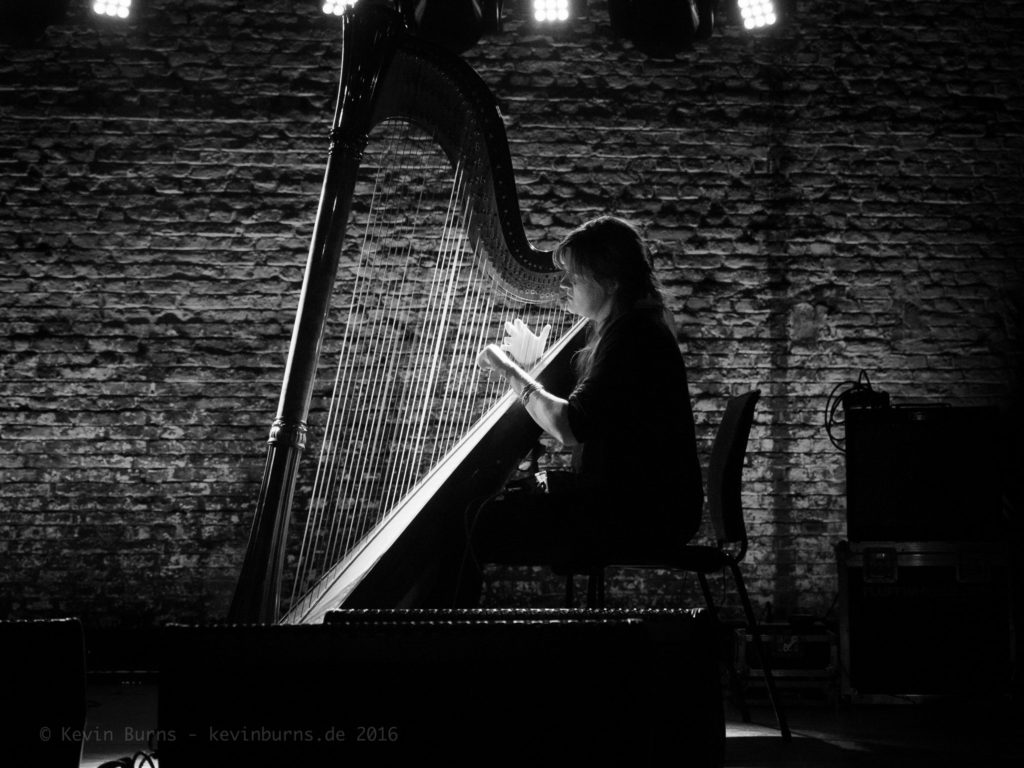 You would assume that owning a harp as an instrument makes your music pretty specific, stuck to a certain genre and yourself pretty isolated (never mind dragging that instrument about). Not so for Mary Lattimore, she has of course played with so many artists now and on her own, that most of you will be well-acquainted with the singular rejuvenating style, with her openness to other music and with the appreciation of both fellow musicians and the listeners. She dared though, so she won! A restless traveller, a lovely person to meet and a musician who crafted a new album called "Hundreds Of Days". And just like Prana Crafter, there is something very new about Mary Lattimore's new album: She sings! And she plays other instruments! Both goes very well with trusted and beautiful "Harpie" and Harpie's sidekick, the loop gadget. This is an intoxicating, floating, feather-light album, warm-hearted album that already gave me days of listening delight and hopefully will be a source for your enjoyment this summer too.
Enjoy your summer with these very special musical moments!