I have got you my precious…the keyboard is mine…so, quick…let me say something about TWO bands. Both come from Manchester, one of the UK's big musical cities. And Manchester, let us be quite concise does not only mean Oasis (no, I am not in a huff because Noel Gallagher called Brussels boring the other day, not at all at all) – it means Joy Division, The Smiths and (so important to moi): Durutti Column.
I have already introduced Orphan Boy from Manchester (well, residing in Manchester) to you. And there is so much more.
Short and snappy:
Puppet Rebellion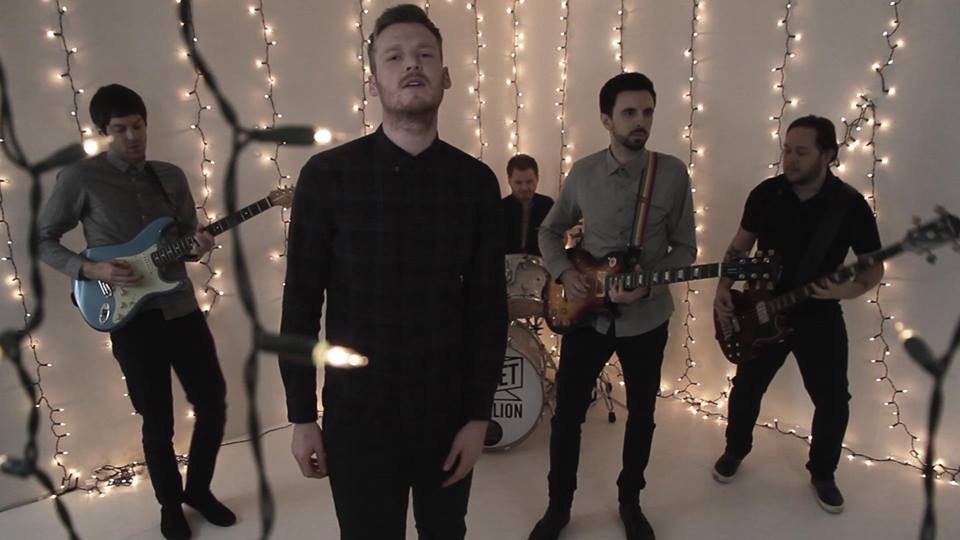 Despite clearly having very close links to Manchester (yes, to football as well and both clubs, may I add) and having a fantastic following there at their gigs, Puppet Rebellion's  two EPs "Chemical Friends" and "No Means Yes" as well as the new single "Watch Me Fall" and their live performances do hint (way too soft a word) at larger things to come. Here is indie rock at its best with lyrics that are above average as well. See below for MUSIC!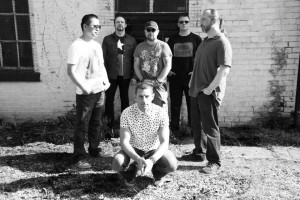 00x200.jpeg)](GHOST_URL/content/images/2015/03/19e17a_e41caecac225498f9ffcb706590313aa.jpg_srb_p_960_640_75_22_0.50_1.20_0.00_jpg_srb.jpeg)
"The Gemstones" of Manchester! The Rubys have been around for five years now and in that time released three EPs, one album, one concert movie and their new album is due for release May 2015. Not bad, ey? Unsigned but all over the radio and the concert venues. Watch out for them! Can't claim I did not tell you. 
Puppet Rebellion's new single:
And here is a goodie from The Rubys: