While Offbeat finds that the summer slump in the music industry does not really exist anymore, it has to be said that individual gigs are giving way to festivals during the summer and releases take place in September – we are getting fed album teasers until then.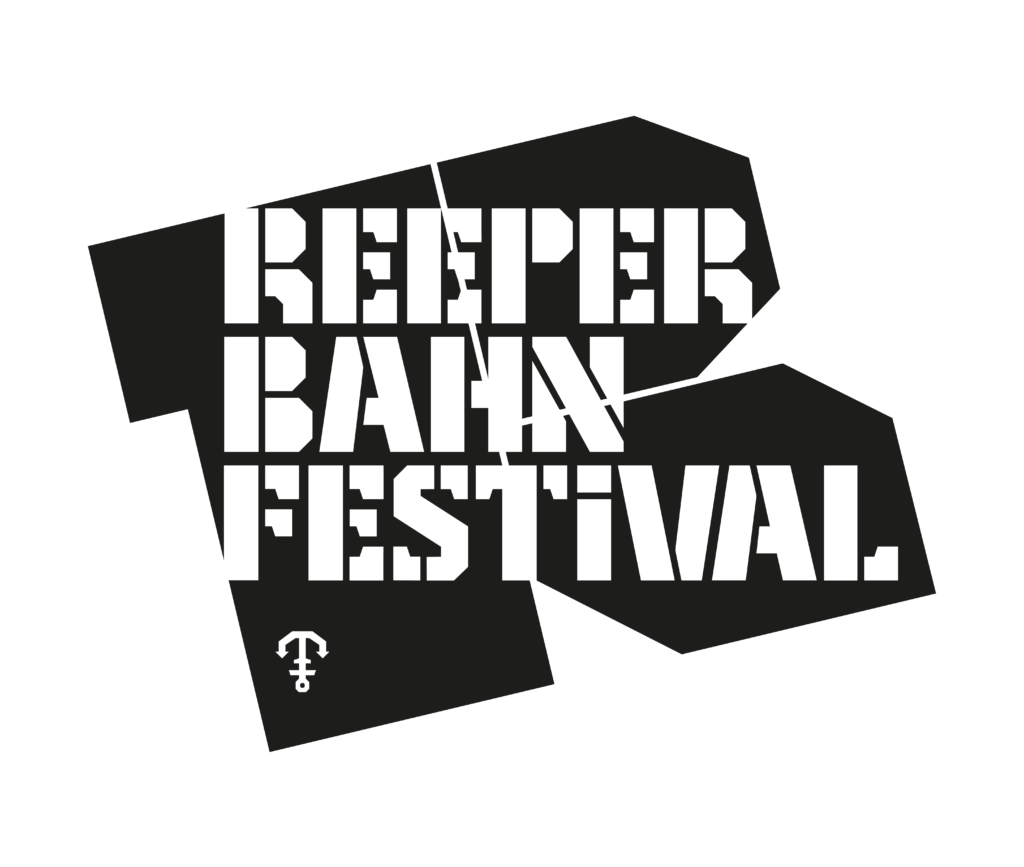 And yes, Offbeat was having a wee summer slumber as well…time flew by. But soon the posts will be flying out the window again. Before that I would like to draw your attention, if you would be so kind, to one the finest festivals ever: Reeperbahnfestival on Hamburg's St. Pauli is coming up again, from the 19th till the 22nd of September. It is Germany's answer to SXSW and just like its counterpart has a two-sided nature: It is a meeting point for the music industry with all that entails – label introductions, new artists being introduced, conferences, workshops and seminars. On the other hand we have the festival side with performances from the arts, movies, theatre and music of course.
Forget about trying to see everything, you can not. Especially since you will not be dragging yourself through a muddy, separate festival ground but will be visiting endless individual venues, differing in size and character. But that of course, is also the beauty of the Reeperbahnfestival. Hope to see you there! Keep your eyes peeled for news on the blog…coming soon.