Last but by no means least in the batch of new releases feature Molly Pinto Madigan and more: Slow Decades, Benjamin Mason and James Daniel Best. Hoping you will find some music to accompany you through summer and beyond.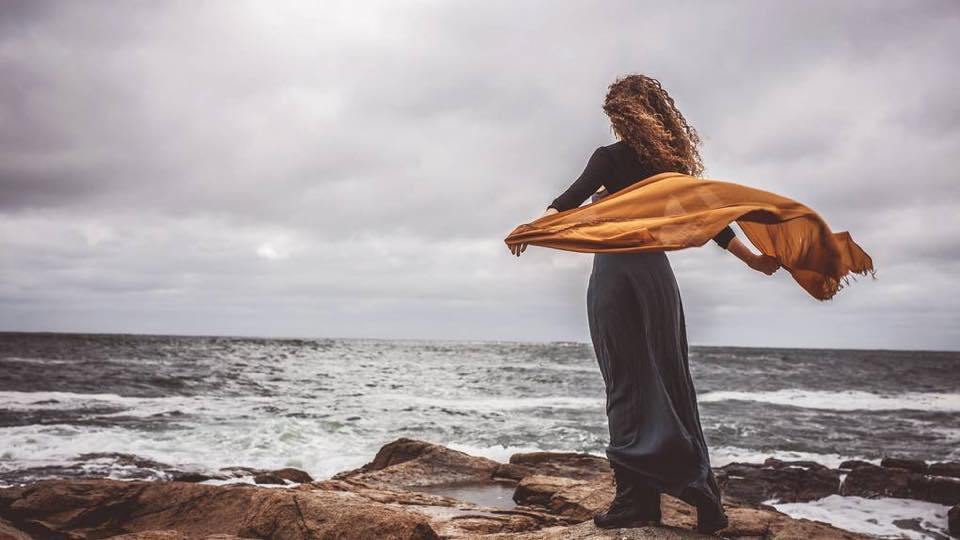 Molly Pinto Madigan
Molly Pinto Madigan is not just one of the loveliest people you could meet – of course, featuring on this blog, she is also an artist. Singer and songwriter par excellence, Molly possesses a captivating voice that on one hand might occur typically American to you but on the other retains its naturalness fully. Eagerly awaiting more of her longing songs, here they: Molly Pinto Madigan released her new album "The Cup Overflows", twelve songs of sheer fragile beauty. Read about her earlier release "Wildwood Bride" here.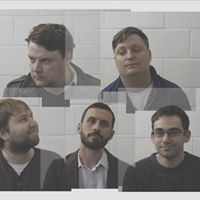 Slow Decades
Gary Cameron, John Egdell, Paul Gardner, James Grey and Ben Lowes-Smith are Slow Decades and located in Newcastle-upon-Tyne and from there they send us well-crafted. well-rehearsed songs that will receive as much warmth and feeling as they exude. Here is a band that lives their music and you should give their new album "Hinterlands" a listen or many more as these songs contain much to discover both musically and lyrically.
#### ![Molly Pinto Madigan and more](https://offbeat-music.com/content/images/2017/07/19787401_1438019422959587_8367885516532993922_o-1024x707.jpg)
James Daniel Best
There was a time when I remember that James Daniel Best was maybe a bit fed up with the music industry and who wouldn't understand it. Luckily for us he cannot do without music and has just now released a new EP called "Alchemy", a rounded, polished work of pensive, hooky songs that you can get here:   I highly recommend the title track!
####

Benjamin Mason
Benjamin Mason from Pembrokeshire in Wales and works and lives or lives and works as a singer/songwriter. Not only can you indulge in his songs here. Also there will be a sampler out in just three days from now (some tracks you can find already on Benjamin's Soundcloud page) which is called rather self-explanatory:
"I Asked My Friends To Cover My Songs And This Is What They Came Up With"
Thirteen tracks where Benjamin's friends take highly-differing approaches to his songs and each of them is highly interesting. Moreover, the main aim of this sampler is to raise money for the Thorne Mason Trust, a charity helping brain tumour sufferers in Pembrokeshire. A wonderful idea and if supporting it you will receive a lovely album full of Benjamin's songs interpreted by the following artists:
Pulco, Ryu, Undersound, Easy Buffalo, Todd Tuttle and Douglas Seidel, Yewdrops, Quiet Noise, Derren Heath, Jonski, Ian Thistlethwaite, Matthew Frederick and Jodie Marie. Most of these musicians are based in Wales except for Ryu who is from Japan & Todd Tuttle and Douglas Seidel who are based in the US
The unique artwork for the album btw was created by Richard Blacklaw-Jones who uses found objects on Pembrokeshire beaches to make his pieces.
Note: This is just one example of the widely differing in style tracks: