Summertime = no releases time? Ha, not really. Of course I will let you participate generously in the wealth of music to pick from and hope you will find something you will like or even love. First up:
Laucan
It was only in March that London musician Laucan (Laurence Alpin) released his first EP "Up Tomorrow". Hey presto, here is his first album via Sunday Best: "Frames Per Second". A dreamy, magical album with loads to discover (the strings sections are just beautiful). A debut album that will certainly in my collection last me a lifetime. Musically, Laucan is supported by Andrew Phillips – lyrically it is partly about the control of our own thoughts, releasing our outlooks from the prison we created for them.
#### Kerosene Stars
From there to something a bit more upbeat: Kerosene Stars from Chicago are Scott Schaafsma, Andy Seagram, Todd Honeyville, Jim Adair and Tom Sorich.  They are not afraid to play a catchy melody and they do it oh so well! Their latest releases are the EPs "Burn The Evidence" and "a million little trees" and out just now "The Lost EP". Timeless, well-made gems!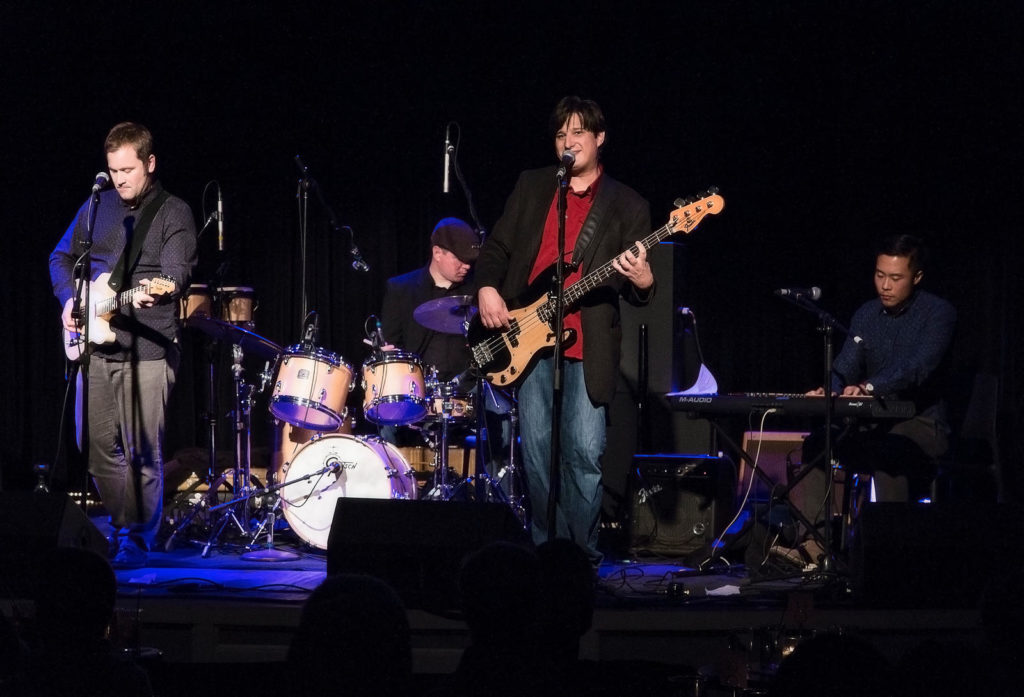 #### James Elkington
Staying in Chicago, for years now the home of James Elkington. You could not have missed James Elkington playing somewhere, surely? And you could not have missed his solo release? Just in case. Let me keep it short (a difficult feat in the case of information about Jim Elk). Steve Gunn calls him the best guitar player around and an incredibly humble person. Who would argue with Steve? Anyhow, that combination of skill and humbleness might just explain why James Elkington has only now released his first solo album after years of supporting other artists and bands (the list is endless: Jeff Tweedy, Richard Thompson, Steve Gunn, Brokeback, Eleventh Dream Day, Joan Shelley, Tara Jane O'Neil, Michael Chapman…). Initially he was frontman of a band called The Zincs but felt no need to be at the front or on the songwriting side for a long time. Thankfully he changed his mind and here we have his technically (he also plays drums, bass, piano…) wonderful and atmospherically wondrous album "Wintres Woma" (Paradise Of Bachelors)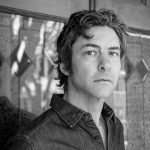 #### Moon Goose
Cherryshoes from Hay on Wye have us enthralled with their music. Wonderful news so that Cherryshoes now have a sister project: Moon Goose. Wait for it, I cannot keep their own description from you: "Moon goose has crawled out of the primal swamp and taken a good look around. The resulting bird has flapped madly around a barn with a load of guitars strapped to one wing and a synthesizer on the other, while it flies repeatedly into some drums. Made out of bits of comet and whalebone, the music that people are already calling 'epic' and 'unlistenable' throws a jagged beam of light in the growing darkness, to reveal some people using a barn as a giant amplifier. Duchamp put a toilet in an art gallery. Moon goose put music in a bag and shook it around until it was in bits, poured the bits out, and set fire to them. It's the sound of a dragon colliding with an asteroid. If you enjoy things like gneiss, rare cheese, and strange ideas followed through to an illogical conclusion, you'll love Moon goose."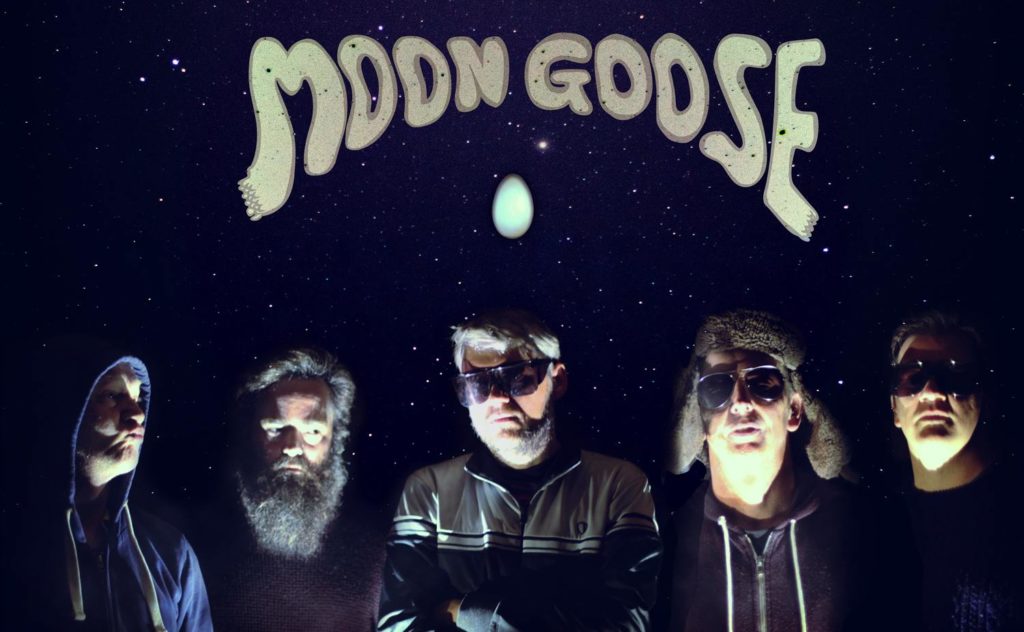 There you have it – and you know what? That description fits and the music is absolutely hypnotising! Their debut EP Space Probe Shut Down is on its way. Here's the first single: The mysterious coffins of Arthur's Seat.
#### Prana Crafter
I leave you today with intriguing music from the Washington woods: Prana Crafter. His latest album "MindStreamBlessing" is the musical impersonation of the title. For my favourite track from it – Agatha's gate – there is now a video available. Indulge here: