When I first listened to Jay Woodward's music it struck  me how well produced his recordings sounded but not overly so – indeed he prefers a classical approach like in the 60s and 70s. He is absolutely not making up with production what is missing in music.
The music of Jay Woodward, as someone put it so nicely, renders itself perfectly for a drive through the desert. Now, I am in severe want of desert landscape here, but it works just fine in the woods and moors. Nature features big in Jay Woodward's dreamy and delicate music. The instrumentation is sparse but just enough. Some fine guitar playing here and overall a (cannot think of a better word right now) pleasant and strong voice.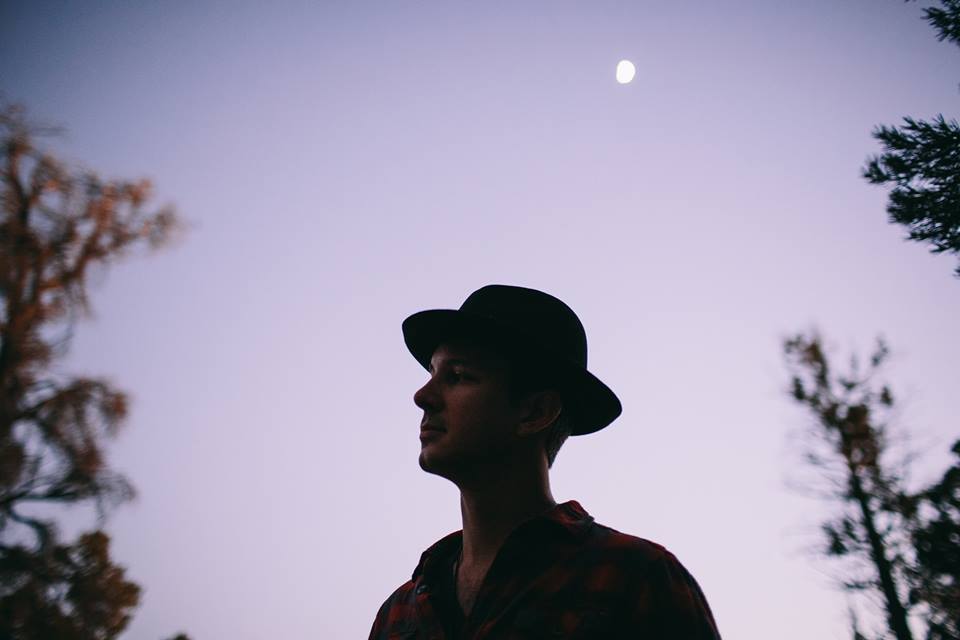 Jay Woodward comes from California but if I hear his music I keep thinking of the soundtrack to dark fairytales, Tim Burtonish.
His releases include: "Winter Song" (featuring Justin Scott Linville) (single) and "Letters we told" (album).
If I seriously had to choose favourite tracks, then: "Mandolina" and "Howl" which show a bit of the diversity of his talent.
Contact Jay Woodward via his website. Of course you'll find him on Twitter, Facebook , bandcamp and all the usual.
There is also a beautiful video for "Garden In The Sun" on YouTube.