Wishing you all happy holidays here from the Offbeat hub, hope you are having a great time! Not happy with your presents? Needing some light in those dark winter days? Some incentive for the new year to come? I might just have the cure for you! At the very end of the old and well-worn year, some fine new releases for you that you might have overlooked in all the hullabaloo. So there we go, some quick recommendations this evening…into the new year.
Austin & Elliott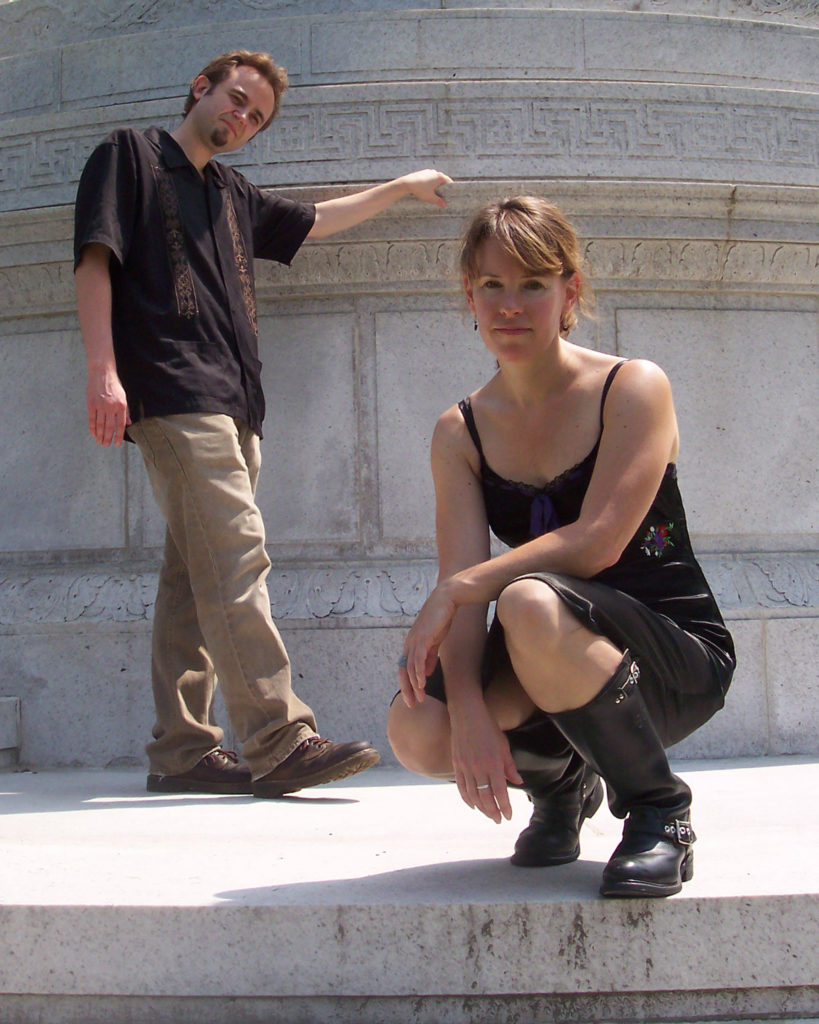 Lisa Austin and Chris Elliott came across this wee blog via the wonderful Molly Pinto Madigan who they supported many times. Lisa and Chris are based in Western Massachusetts, and provide you with all the acoustic dark and original  folk you might ever ask for. Not only fine on the ear with brilliant harmonies, Austin & Elliott deliver food for thought in their poetic, sometimes satirical lyrics as well.
"Cradle And Crow" is their third album and sports their creators' manyfold musical influences and creative talent in one well of listening pleasure.
1921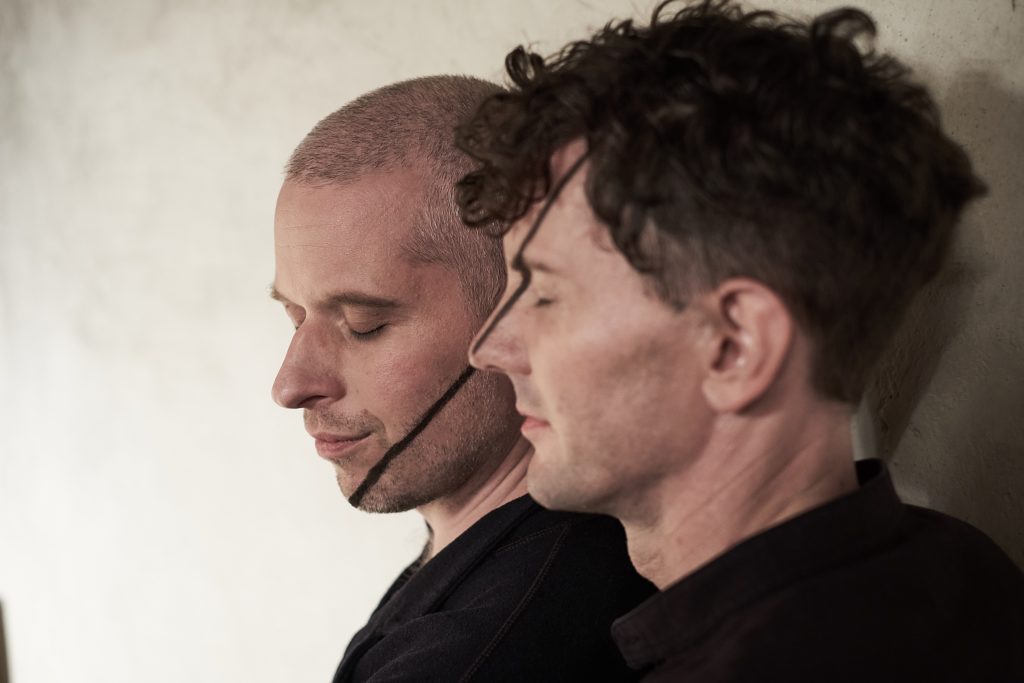 The wondrous music of 1921 is made by David Åhlen and Andreas Eklöf from Gothenburg, Sweden, to be found on the label Compuntio. Here we have an exceptional voice singing captivating melodies over an electronic-organic soundscape – it might fit into the genre chamber music if you so wish. As 1921, David and Andreas have just released "In My Veins" of which you can hear and see an appetiser below.
Rosemary & Garlic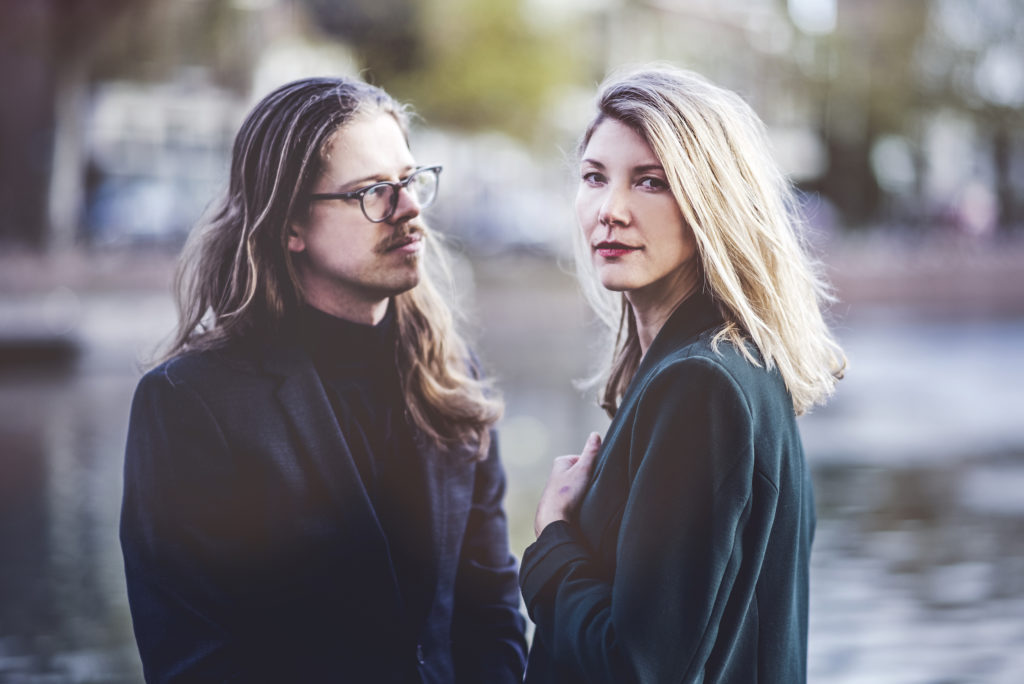 January 12th will see the release of the long-awaited self-titled debut album by Rosemary & Garlic on Nettwerk, following their EP "The Kingfisher". Rosemary & Garlic are Anne van den Hoogen and Dolf Smolenaers from the Netherlands whose music is rooted in the folk and singer-songwriting tradition. However, the music transcends the genre and includes electronica, electric guitars and vintage embellishments. Above all hovers Anne's voice singing about emotions in methaphors from the natural world as practised in romanticism. If you need any more encouragement to lend Rosemary & Garlic an ear – Laura Marling included them in their favourites!
Brigid Mae Power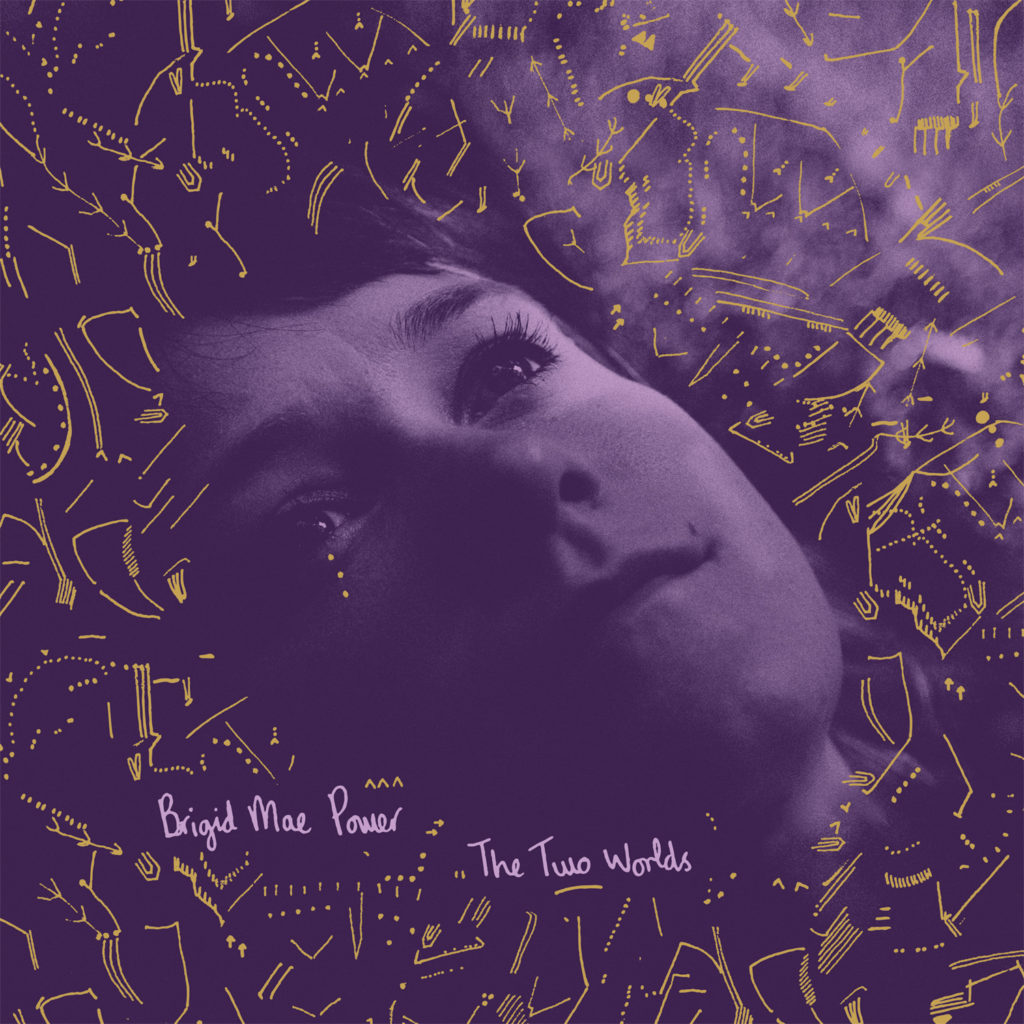 Keep your eyes open for Brigid Mae Power's new album "The Two Worlds" to be released on February 9th, 2018 on Tompkins Square. The first single off it can already be savoured now: "Don't shut me up politely". Brigid says about her new album that it contains songs about her grandmother, songs about lost friendships, songs about balancing being settled and also being up in the clouds, songs about cutting out the crap and letting go of things that don't serve you.
She recalls not being able to write about the past in a free environment and could only do so once she was back in Ireland, an environment she often experiences as repressive. Brigid Mae Power recorded the album in an analogue studio for a direct, live sound. "The Two Worlds" was produced by Peter Broderick, a collaboration that has already brought us Brigid's riveting debut album.
New Apostles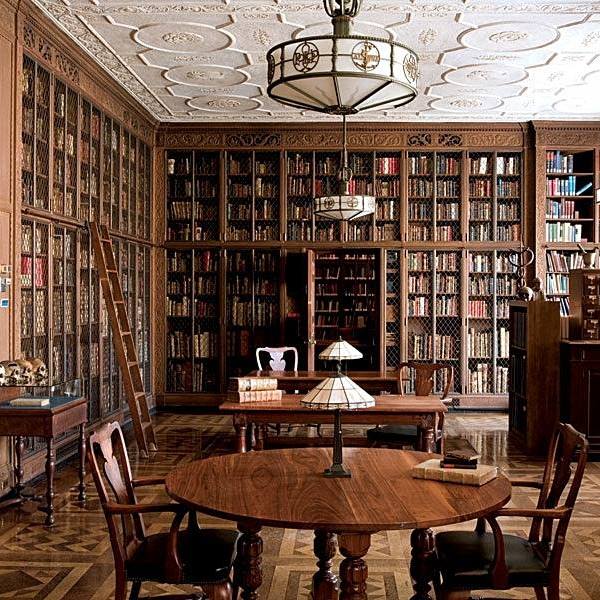 After a 17 year hiatus, Nottingham's New Apostles have started releasing their delicious mix of post-punk, krautrock and electronica again in 2015. Since then we have been enjoying the albums "West Bank", "Apparatchiks" plus several EPs and "Recurring Dream" via Sunshine Beheaded. Their creativity flows unabated: Early December saw the release of New Apostles latest: "Antiquarian Medical Texts" with cover art to embellish the beautiful title perfectly. The sheer quantity and variety and musical and lyrical depth of songs on the album, makes for a lasting journey of discovery which I am still on. Join me!
#### Christopher Pellnat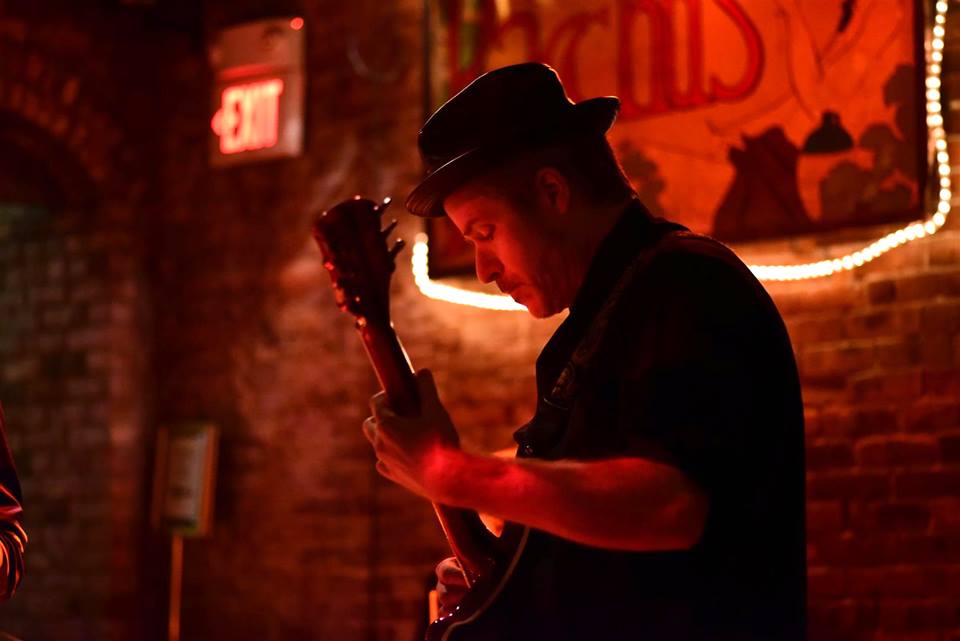 Christopher Pellnat is a singer-songwriter from Hudson, New York. He also works as guitarist for The Warp/The Weft. Christopher's solo album "Honey Venom Wings" is a tender, surprising, quirky journey into life at its fullest, covering the big questions of life, love and sometimes just a good old silly laugh. Adding to some of the songs of the album are Pete Toigo on upright bass and Molly Dechenne on violin. Enjoy!