If you are partial to the sound of post-rock, shoegaze and in particular dreampop, I will have very good news for you today: There is a band out there in Russia who excels in these genres and they are called Sounds of Sputnik. Not only these days with no iron curtain in sight,  we are able to track them down (with a lot of help of Shameless Promotions PR), a present from Russia with love – Sounds of Sputnik. And there is more good news right here:
Sounds of Sputnik have re-released their first LP via Moon Sounds Records and also drop a fantastic new video produced and directed by Latvia/UK experimental filmmaker Dariy Karyakin
Their debut album was and is called "New Born". The single "Light Scheme (Fran Ashcroft Remix)" feat, Ummagma will also be re-released in early May.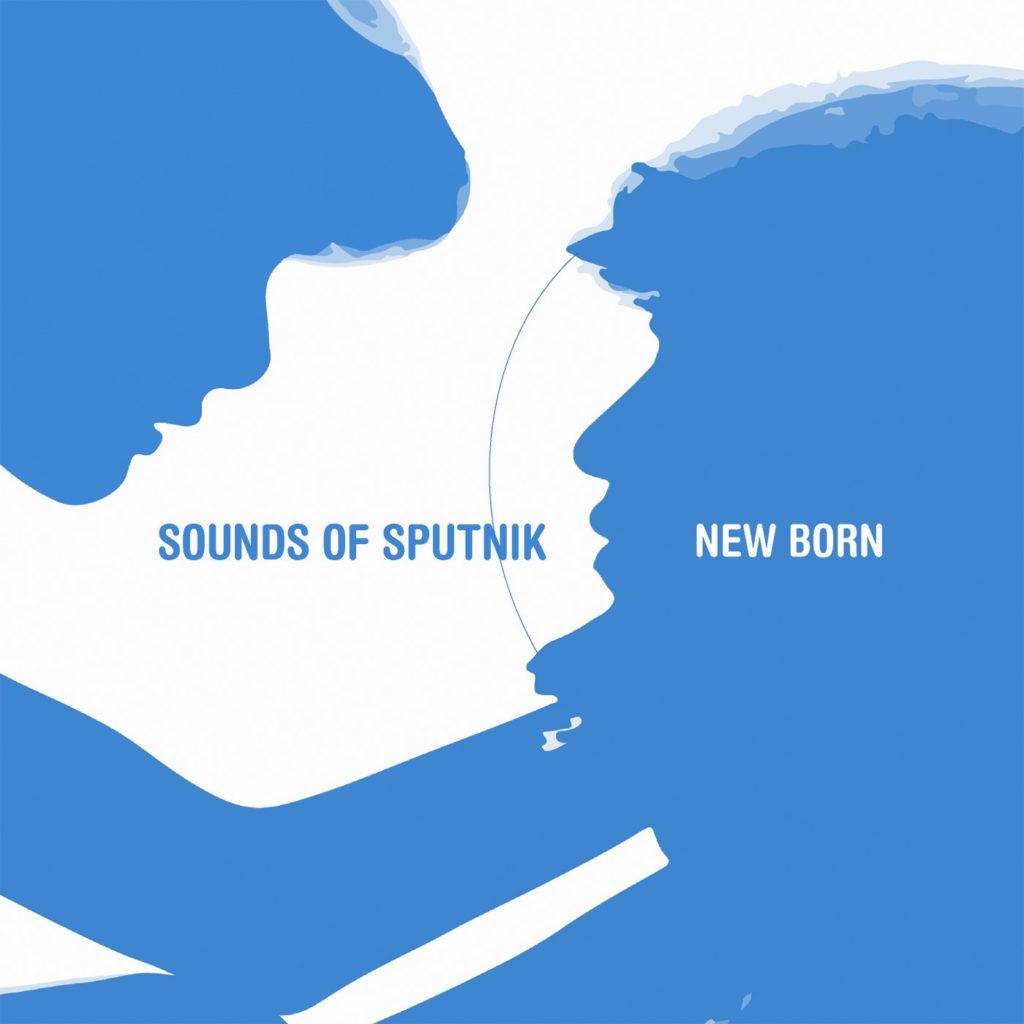 The tenderest vocals on top of spiralling guitars, driving bass and drums, that's what you can expect. Sounds of Sputnik had teamed up with Canadian-Ukrainian duo Ummagma for their debut album and you can also hear Ummagma's Shauna McLarnon and Alexx Kretov contributing vocals.
More legendary guests were involved in the making of the album: Drummer Graham Bonnar (Swervedriver/ Brian Jonestown Massacre) on 'Overdrive', and remixes by Malcolm Holmes (Orchestral Manoeuvres in the Dark), psych rock producer Fran Ashcroft (Damon Albarn, Lords of Acid), Russian producers Morozov and Oleg Mezherovsky, and Brazil's Mind Movies. British producer Marc Joy (Lights That Change, Primal Scream, Oasis, Bernard Butler, Mike Peters, Golden Fable) provided mastering support.
About Sounds of Sputnik
Sounds of Sputnik is headed by Roman Kalitkin, whose signature sound mixes post- rock, shoegaze and dream pop with a slight kickback to noise pop. He draws inspiration from My Bloody Valentine, Jesus and Mary Chain, Ride, Sonic Youth, Happy Mondays, and Slowdive. In 2014, Sounds of Sputnik received a Jagermeister Indie Music Award in the 'Young Blood' category and an award for Best East European Video at the 2014 Independent Music Video Awards in Australia. 'New Born' also remained in the CMJ Charts for a massive 7 weeks, the first time this has been achieved by a Russian indie artist. Current members: Roman Kalitkin, Oleg Luzhetsky, Dmitriy Bobrinev, Anastasia Berezovskaya, Alma Gaifutdinov.
I do recommend "New Born" to your trained and loving ears. Have a taster and drift away: