On this dreary Sunday (let's not complain – we had an outrageously hot September here so far), it is time to dig into the blog again. I have some fine new three releases for you, covering a wide spectrum of the often unfairly put-into-one-box indie music genre. Red Eye, XAD, Twilight Fields.
Let's get going:
Red Eye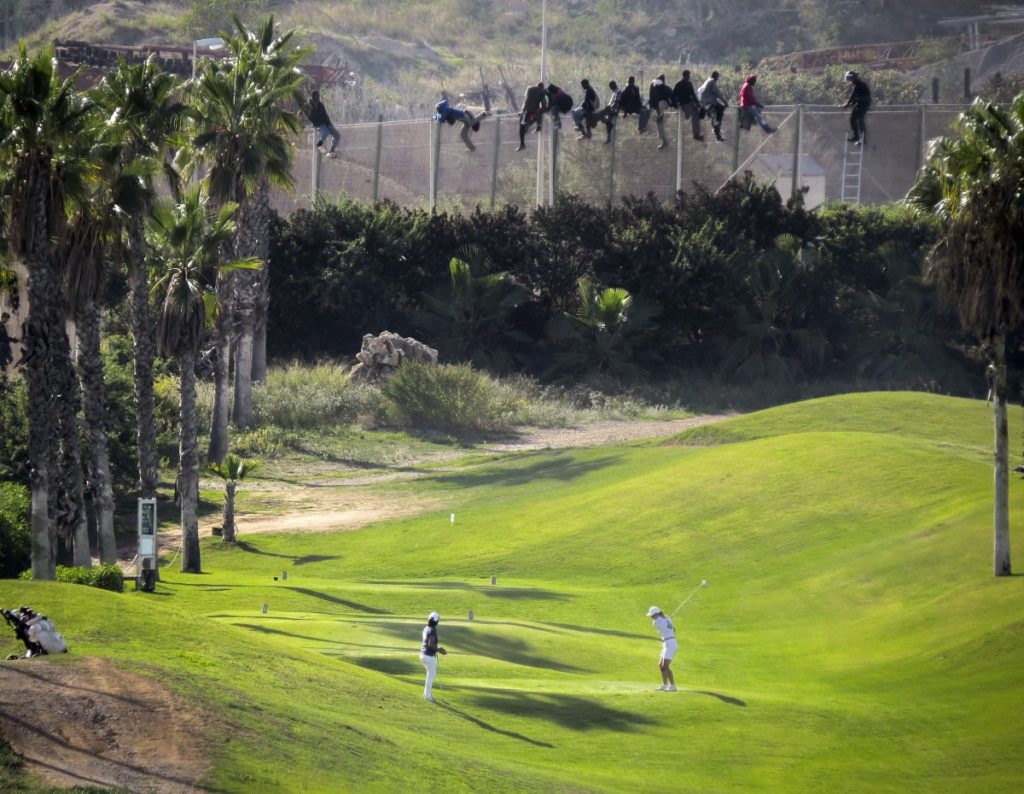 Just out is a new sigle by Red Eye called "Moroccan fruit". Red Eye are of the nowadays rare breed of musicians implying that every song should carry a message. What greater compliment could you receive than Billy Bragg himself commenting that Red Eye are a "powerful response to the "Is Protest Music Dead?" question?
Red Eye consists mainly of Trevor Perfect who writes the music and the lyrics and features guest vocalists.
"Moroccan Fruit" could not be any more up-to-date, dealing with the plight of refugees escaping from horrendous situations to Europe. The song does not scream, it does not accuses…it raises questions and asks for understanding and empathy in a tender way, sparsely arranged.
Trevor Perfect was inspired by thinking about what Nina Simone would sing about in the present. Then he saw the photo of Jose Palazon of the migrants' rights group Pro De In. The photo shows Moroccan immigrants in Melilla, Spain, hanging onto a fence overlooking a golf course at a European border. Seeing the stark similarity with "Strange Fruit" lyrics, "Black bodies swinging from poplar trees", and the Moroccans hanging from the border fence, the song was born.
"Moroccan Fruit" by Red Eye is available here.
Thanks to Aled from [Beast PR UK](https://www.facebook.com/beastpruk/).
XAD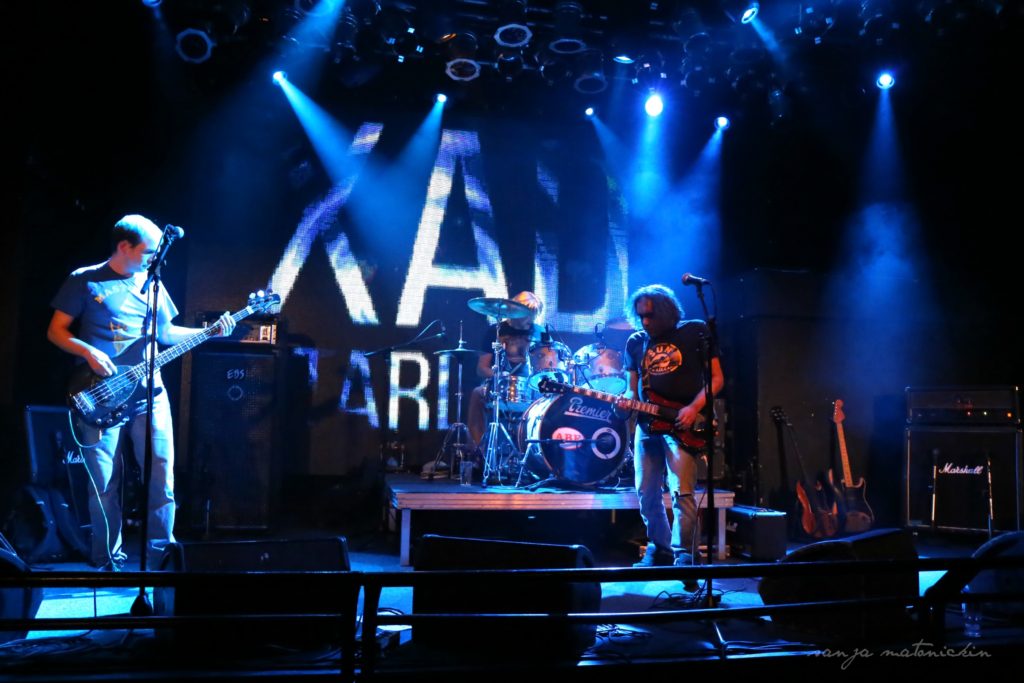 XAD are a grunge rock band based in Haarlem, Netherlands. They have existed in three reincarnations since 2009. The present line-up of Alessandro – Bass, Amar – Druns, Ted – Guitar, Vocals and Kimmo, Production, have just released their third EP, A Distorted World History, which has a dark, raw, rocky, live performance feel to it.
The song titles and lyrics however reveal a deeper meaning than the simple rocking it out behind the band. The tracklist of the EP reads as follows:
You Believe (A Distorted World History), Enoch, Firedragon, Spaceship, Spanish Fly
The idea behind the EP is nicely portrayed on the back cover of the EP: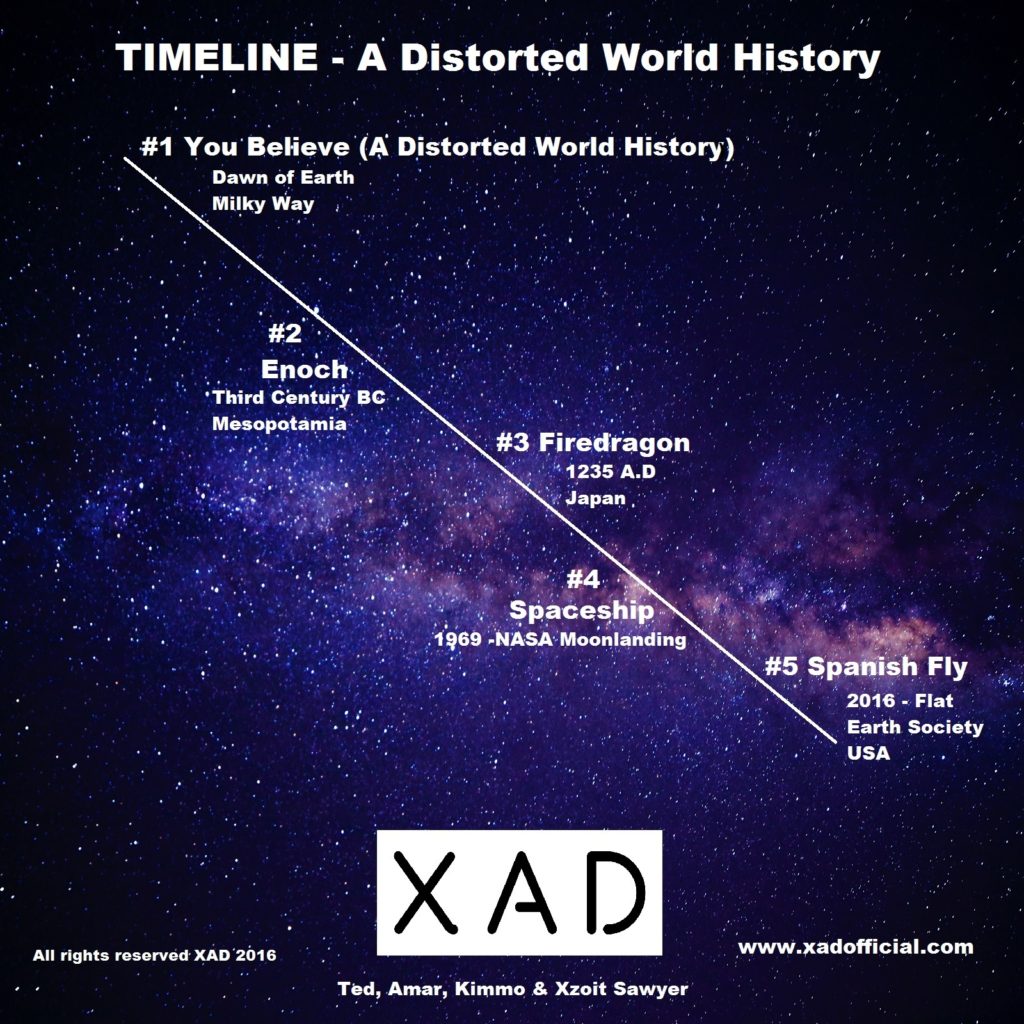 Of course there are some sounds for you to sample as well – you can find the new XAD songs on Spotify or via the band's webpage. If you want to see something, there is live performance here of the song "Enoch".
#### Twilight Fields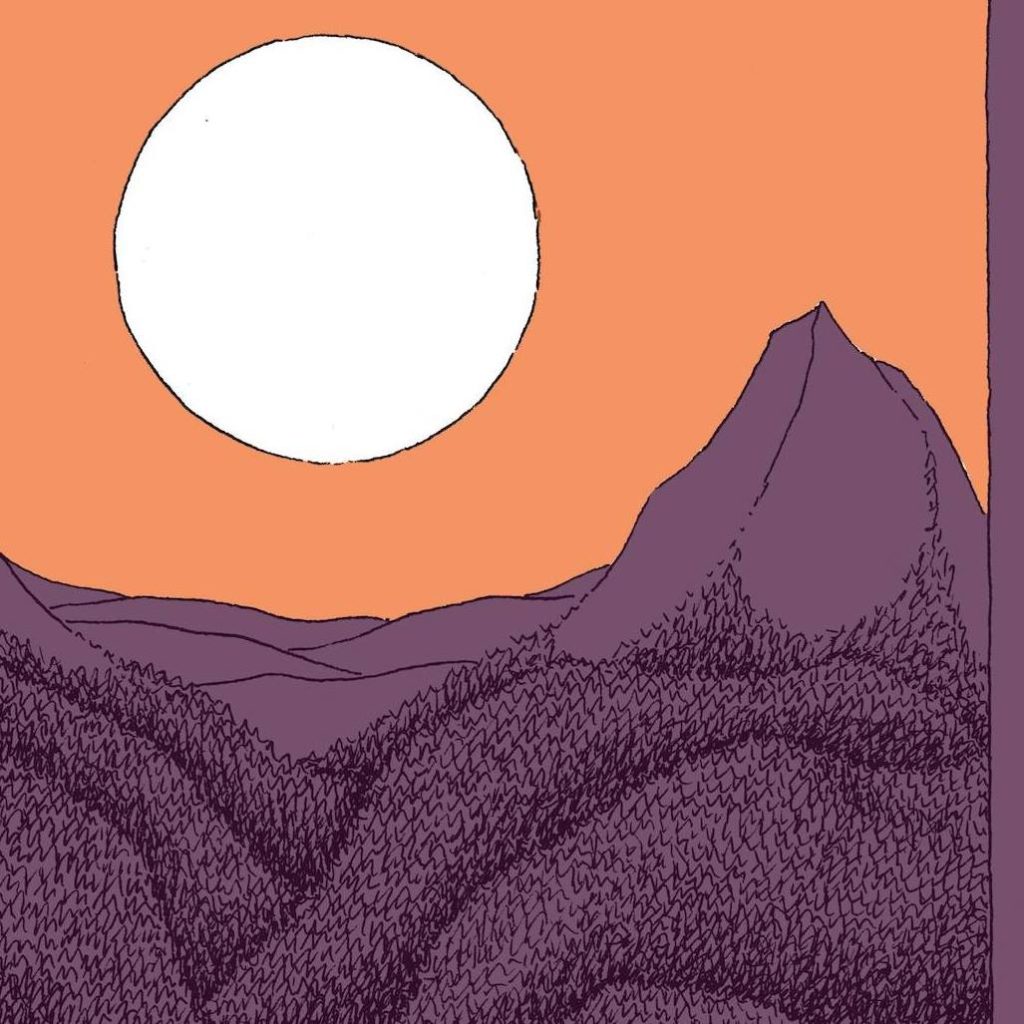 Twilight Fields hail from North Bay, Canada. They have just released "Further Up, Further In!", their debut full-length album. So, who's behind it? Allister Thompson, heading the band, has been a folk singer, but also a member of 70s-style glam band Crash Kelly. Under the name The Gateless Gate Allister has done Krautrock and as Khan Tengri a psych album. So you see, there are numerous influences or a huge bandwidth of musical taste as well as many years of experience as a musician of all kind of styles. Mind you, the different styles do touch at the edges and they certainly do for Twilight Fields.
In 2009, Allister did a progressive rock album called Shadowlands. Then we also have Teri-Lynn Janveau who is a classically trained pianist, who also composed and played with The Gateless Gate. Last but not least, veteran Canadian drummer Tim Timleck joined Twilight Fields.
Sound and atmosphere of this records would span a lot of influences, accordingly and lovers of psych and folk, of progressive rock and shoegaze will find something appealing in the album "Further Up, Further In!"
Thematically the record deals with serious issues. To quote Twilight Fields: This music asks big questions about life and loss; it's serious music for serious-minded people.
You can find Twilight Fields' releases on Bandcamp as well as older songs as well. Here are some soundbites for you: