As the world is going mad and it never ceases raining here, it seems, I am in dire need of music. I don't know about you. So, before I flee to rest, enjoy and also discover new music hopefully, I will leave you with some recommendations for the summer months. Now is the time to dig into the music as the flood of new releases subsides. So: On the turntable in summer.
50FOOTWAVE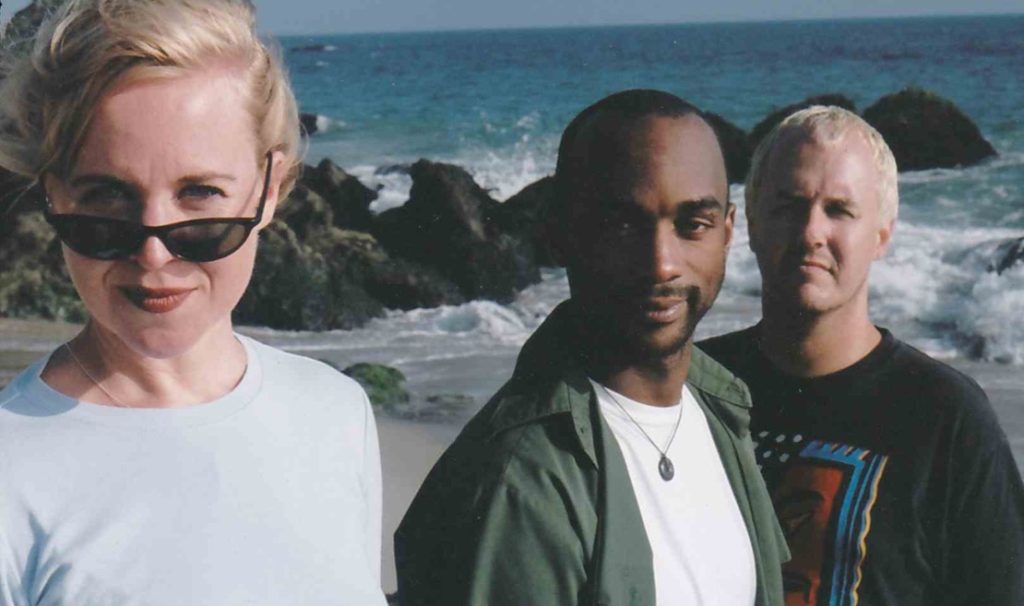 Kristin Hersh first emerged together with Tanya Donelly as Throwing Muses and has since delivered a steady stream of sweetest solo work. Her project 50FOOTWAVE is an outlet for her love of harder, rockier, rawer music.  Still with that amazing songwriting quality though and showcasing that exceptional voice.
50FOOTWAVE are Kristin Hersh, Bernard Georges and Rob Ahlers from LA have been on the go since 2005 and have just released their Bath White EP via HHBTM Records, their sixth mini album. It only contains six songs, but, boy, there is a lot of variety and complexity packed into those six songs.
"Bath White" is named after the lowest note audible to human ears which is a nice touch. I really enjoy having Kristin Hersh back and with such fresh songs on top.
50FOOTWAVE's early releases are available for download free of charge here https://50footwave.cashmusic.org/freemusic/ and licensed for sharing via Creative Commons.
In this relation, Kristin co-founded the non-profit Coalition of Artists and Stake-Holders (CASH Music) in 2007. Over the past few years, CASH has not only completely funded Kristin's own output, but has also powered dozens of other artist and label projects and has grown into a widely-recognized powerhouse of technical tools that enable commerce, communication and sustainability for artists. So, go on, an absolute worthy cause.
'Bath White' is available on CD and vinyl through HHBTM Records or via digital download from Bandcamp https://50footwave.bandcamp.com/album/bath-white. Deluxe 12" color vinyl packages also include full-size artwork, a screen-printed tote bag and a limited edition button.
And here is a taster:
Thank you, [Shameless Promotion PR](https://www.facebook.com/ShamelessPromotionPR/)!
Tuath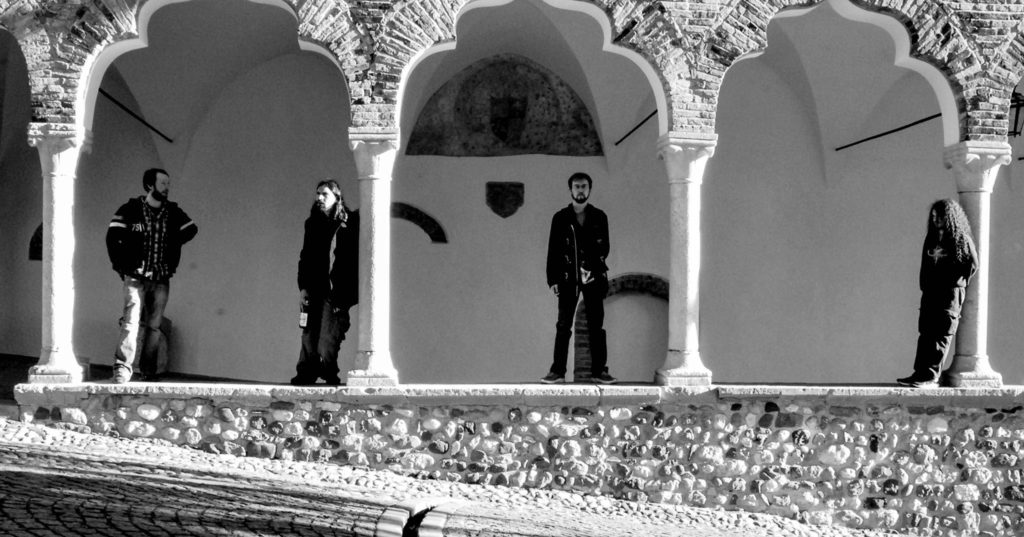 Of course Ireland has a lot to offer musically and music is in the smallest places. Weird for me was that I actually know Tuath's abode quite well and yet heard about them through this blog. Ah, the joys of the internet. Tuath (pronounced: Too-ah) are from Gaoth Dobhair (Gweedore) in Donegal, Ireland and have strong links to the area and the Irish language, well, because that's where their home is. Not the diddly-ey music for them, though: This is dreamy, dancey, beguiling, intoxicating stuff, shoegaze, trip hop, psych, you name it – it's there but it's totally Tuath.
Tuath are Ashley Mobasser on saximaphone, Robert on guitar, vocals, production and Shane McFadden on drums (who does not want to be mentioned officially) and lots of people on bass – you get it, it's their own description and since they do that best, let'em continue:
"Tuath is a progressive noise rock quintuplet that utilises computers and other traditional rock and jazz instruments with the advent of the computer to boot(no pun intended).
Tuath's first EP is entirely in Irish and plan on releasing an organic blend of irish language sean nos style vocals on top of math rock, psych rock and afro blues as their first album in 2016 (late) after an EP or two."
Enough said. The EP is "Existence Is Futile" and listen to the title track below and watch the brilliant video shot in Gweedore and Letterkenny.
What a track, cannae wait for the EP!
STFU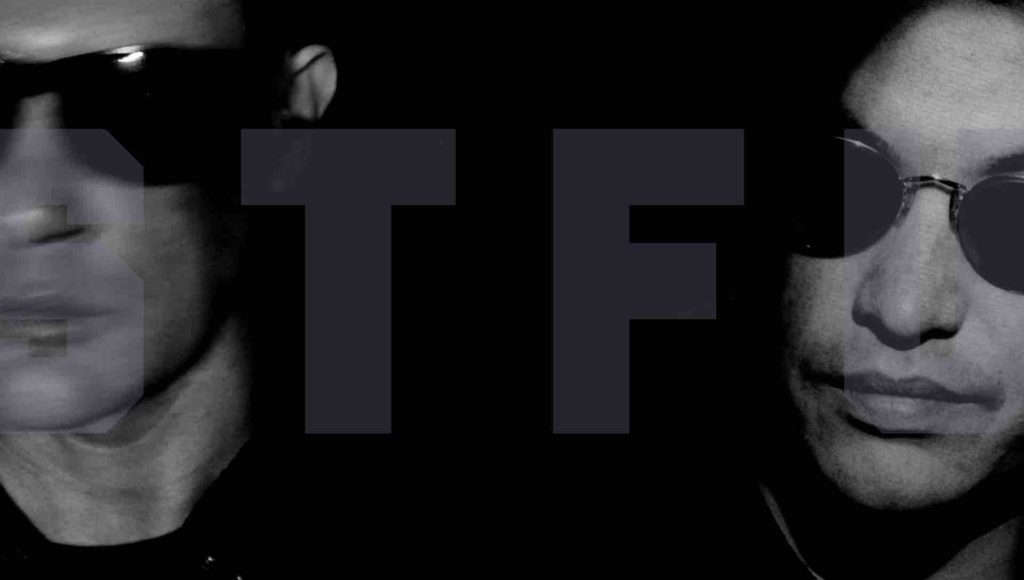 I was just waiting for a band with that name…and no, I won't, not just yet. Who are they, what do they do?
First of all , we have Dean Garcia from London, high-profile alternative electronic producer, mastermind behind Curve and SPC Eco, teaming up with Preston Maddox (Austin, Texas) from Bloody Knives. So far, so very good.
The music is a spiralling, hypnotic swirl that contains elements of dream pop, trip hop and electronica.
Their debut album "What We Want" is due for release on July 29th and the title track is the firsts single.
"What We Want only took three months to make from beginning to end", says Dean Garcia, "the most painless and connected record I have made."
'What We Want' is being made available via the S T F U Bandcamp. It also features a free hidden gem, called 'Paralyzed', which was recorded around the same time as the other songs on this album and features separately on the M A D album 'Slow Mo' with Steve Monti (Curve, Jesus & Mary Chain). Find it at https://mad-hq.bandcamp.com.
Son Of Dov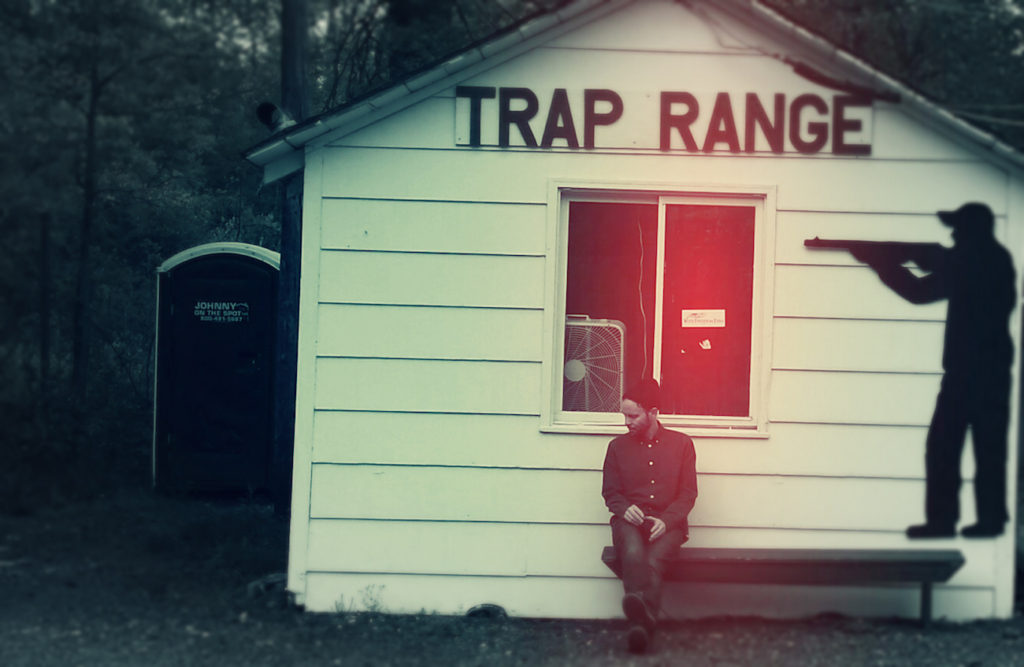 Son of Dov is Dennis King from New Jersey, an accomplished songwriter who seems to effortlessly gush out the most delicate and addictive songs, starting from indie and folk, developing into something quite cinematic. His new EP will be "Knight Vision", produced by Rich Bradley at Silvertin Music.
The first track to be released off the EP is "Boy On Fire" about which Son Of Dov says himself:
"I was hesitant to share at the beginning of the week given the current events as this song and images surrounding my new EP reflect some of the themes going on. This song is almost too personal, but nonetheless it was given such TLC and effort that it should be released now.
"Night Vision" Takes the long way home through questionable back roads and broken down splendour."
Dark Narrows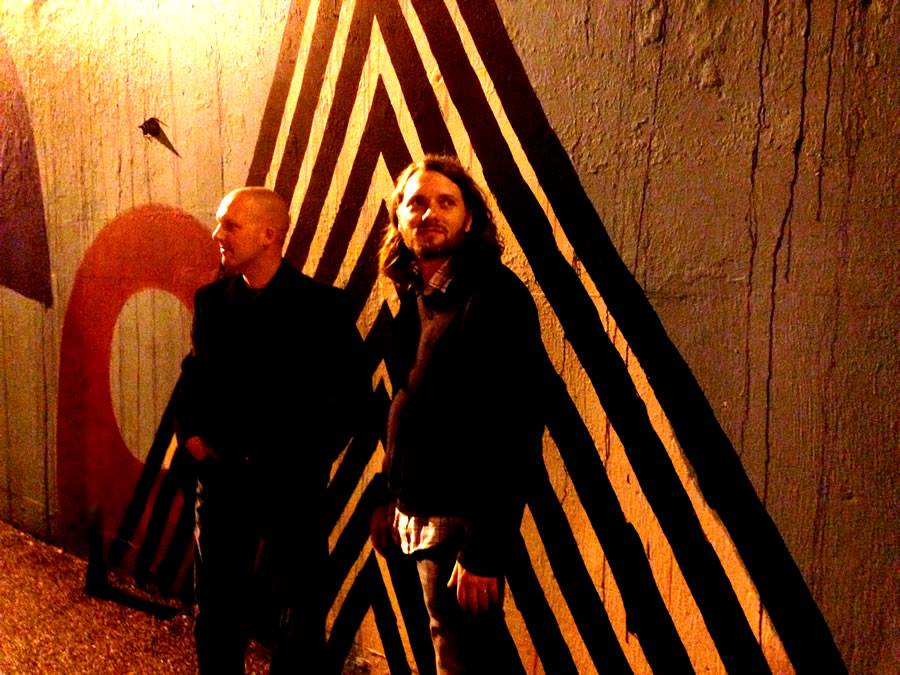 I introduced Dark Narrows from Baltimore to you a while back, look here.  Finally, eventually, thankfully, their new album is here, a tribute to some of their favourite new wave and electro-goth bands of the 80s.
Dark Narrows manage effortlessly to write touching lyrics and dish out addictive melodies, put their on stamp on their favourite influences and bring it all to the present. There are some fine songs on The Red Moon and it grows with every listen, loads of little touches to discover and enjoy.
Shortly after the songs for "The Red Moon" were recorded, the band met James Aparicio (jamesaparicio.com). James mixed several of the bands favorite albums. They were already fans of his work so they jumped at the chance to work with him on this album. James was able to solidify the band's new direction while preserving important elements of the bands sound that are found in the first album.
The band also collaborates remotely with Ben Malone. Ben is located in San Fransisco where he also hosts a radio show called "Under The Atlantic" (BFF.fm).
Utterly lovely and available at all the usual places.
Ah right, you want to hear some right now? Certainly.