I will not leave you without music for the remainder of the summer – of course not. Here is part one of some posts about new releases. Featured here are Together Pangea, Katalina Kicks, Andrew Taylor and The Black Watch!
Together Pangea
Together Pangea hail from Los Angeles and will release their album "Bulls And Roosters" on August 25th (Nettwerk). The first single "Better Find Out" is already available. Riffs and surf sound – yay. William Keegan, front man of Together Pangea wrote the lyrics in the studio about the downsides of touring and feeling lost on the return home. Also, though, it is a song about urging the audience not to search for answers from entertainers. Ouch, I should hope, William means that modestly about himself. Where will we search if not in music? (And art generally).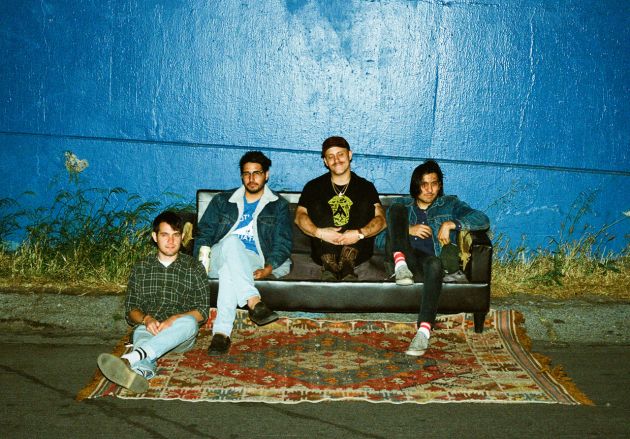 Have a wee listen and look here: "Better Find Out" – Together Pangea
#### Katalina Kicks
Katalina Kicks are based in London but come from South England, North England and, yep, Brazil.  Ian George has been there from the start and waited patiently for the right line-up which presently consists of Jase Wilkinson (drums) and Nadia Silverstone (bass). Katalina Kicks do garage rock garnished with lyrics that are not strictly political but mirror their views on the current state of the world.
Their album "Vices" has been released in May – double A-side single "Cold/I Want The World" is out today.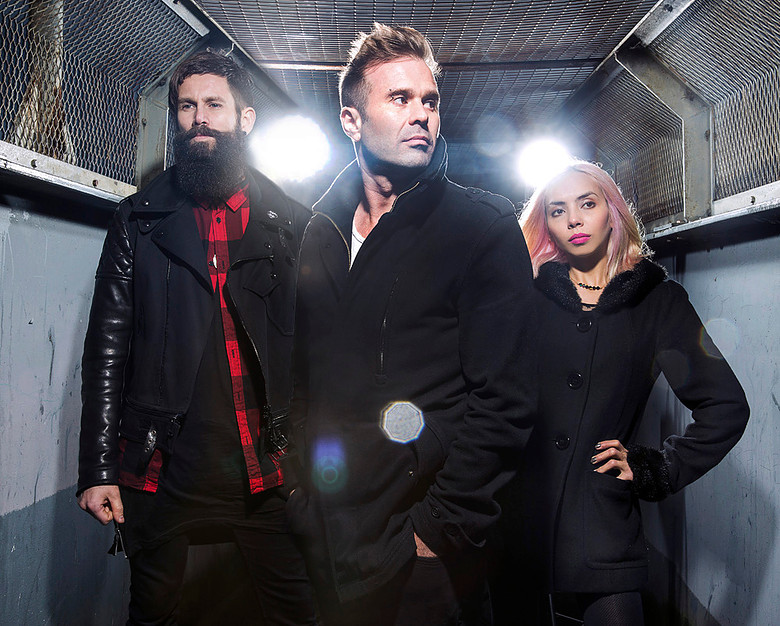 As a little taster: "Killer" is taken from Katalina Kicks new album "Vices"
#### The Black Watch
Out on Eskimo Record Label last week was The Black Watch' "The Gospel According To John" which I absolutely love for its musical references to brilliant 80s music by the likes of Robyn Hitchcock, The Church, Echo & the Funnymen and The Wedding Present to name but a few. You have not heard of a band that has been around for thirty years? Don't fret! Their 15th album is full of shimmering guitars and the most wonderful lyrics. No wonder – after all, main man John Andrew Fredrick is a university lecturer for English, a writer and a painter.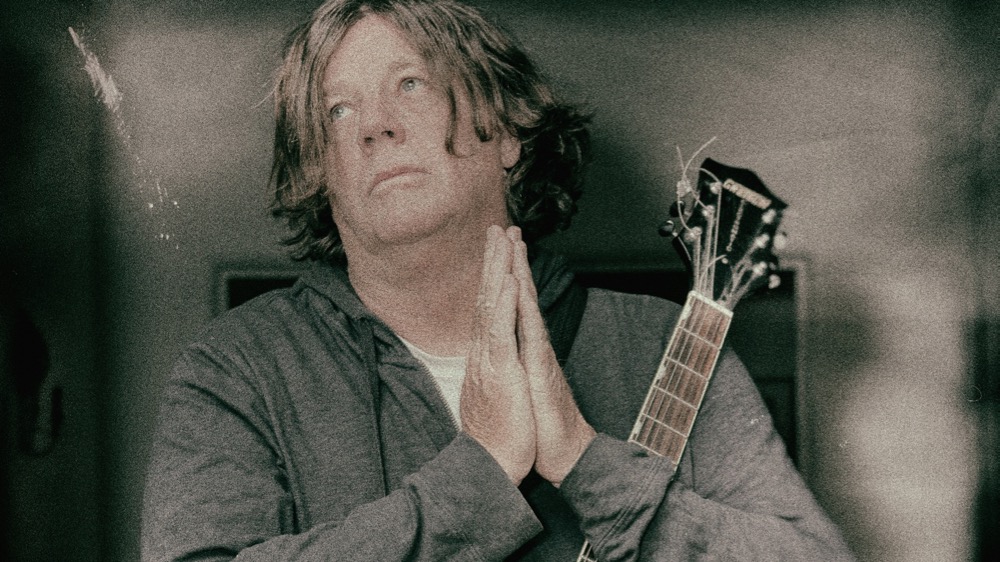 Andrew Taylor
The wonderful Dropkick from the Scottish East Coast who have been diligently releasing albums and performing live since 2001 with sparkling Americana, indie, jangly music, are well worth a listen to anyway. Now their songwriter, frontman and producer, Andrew Taylor, released his first solo album on Rock Indiana Records. It is called "From The Outside Looking In". Ten songs full of musical and lyrical goodness are awaiting you. Like this one: