Time to savour some new music from the neverending well of Offbeat Music Blog.
First up I would like to introduce you to Helix Pulsar, a French electro rock synth pop band, they have released their debut EP (with 12 tracks!) "Beyond The Wall". If any of you readers are old enough to remember Danse Society or Clan Of Xymox (ah, those were the days) or young enough to come across them again, you are not far off Helix Pulsar's sound, yet contemporary and with more electronic sounds and harmonies thrown in for good measure.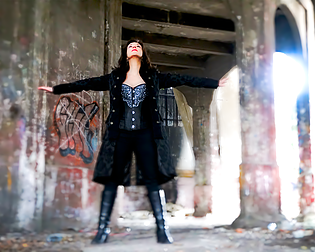 If you find electronic sounds cold, then the lyrics are certainly getting you warm under the collar, being often about sexuality and addictiveness to it.
Helix Pulsar are Olivier Rennesson and Estelle Flaujat, now residing in Lille after moving from Nantes in France. Both have received profound classical training and they stick to many of the classical music features especially in the way they compose.
Guitarist Steve Boudoux adds some rock dimension to the synth pop. Over two years Helix Pulsar have been composing their new album "Beyond The Wall". Listen to them here and enjoy:
Ah Sicily, the place to be, the food, the sea, the landscape, the history, the people and yep, it rocks as well. [The CracKers](https://www.facebook.com/thecrackersband) formed in Ragusa in 2009. They now consist of Gianmarco Canzonieri – vocals, guitar Alberto Difalco – drums Gaetano Scribano – guitar Gianpaolo Cassarino – bass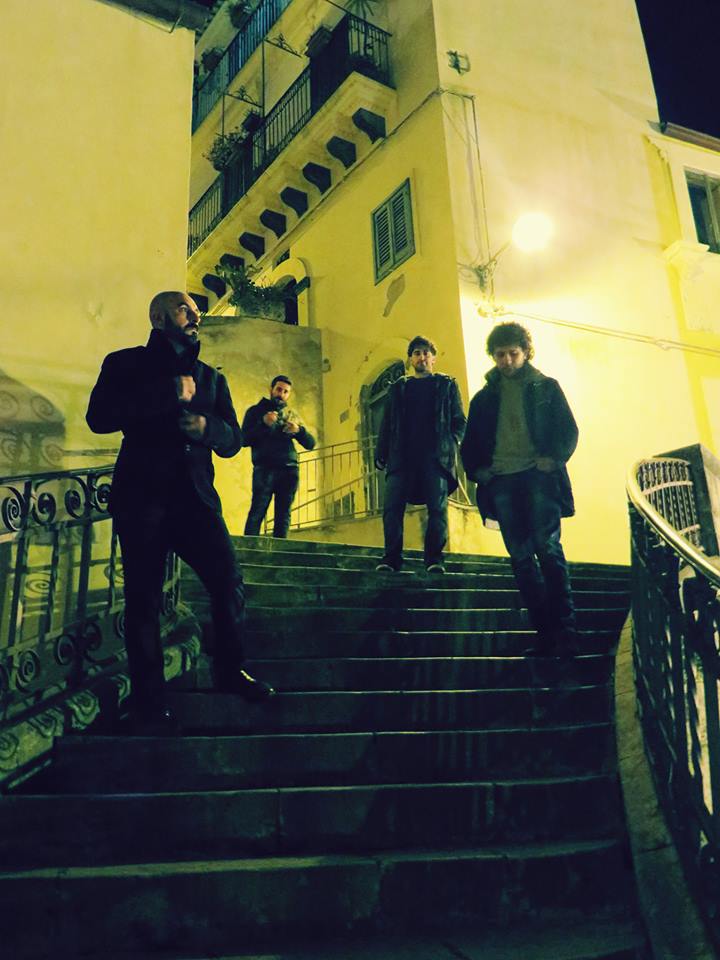 So far they have released "Time To Leave This Night", EP, in 2011; "So Here's The Thing, album, in 2013 and fresh off the press is "Good Morning Samsa", an EP where The CracKers find their own musical identity with fresh indie rock and intriguing shoegaze.
Have a wee taster here:
Which finally for today brings us to [Maths And The Moon](https://www.facebook.com/mathsandthemoon/)! Of course they are right up my street with their psych-rock, post-rock and dreamy music…it is hard to describe, beyond categorising but of course you will get a chance to listen to it here in this blog.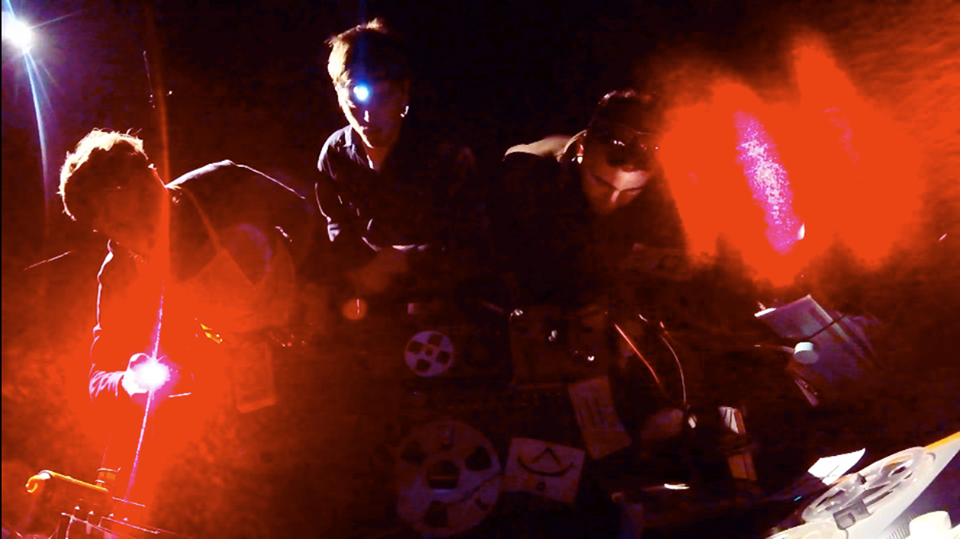 Maths And The Moon's new album "Familiar Strange" will be out in three days, yay.
They hail from Southampton in the UK and consist of Andy Fielder (guitar/vocals), Luke Taplin (drums) and Matt Hirst (bass). The band has been around for six years now and it shows in their intricate, beguiling music. So without further ado and torturing you any further: Here is some favourite music of the past weeks of mine: Maths And The Moon!