This year has seen and heard a lot of brilliant new releases (not to mention the loss of many artists that will leave a hole for generations to come). Amongst these new releases was the return of artists that have been around since my teenagehood and boys oh boys, did they shine and sparkle and sound fresh. Kristin Hersh is one of them. Her latest release is the awesome, all encompassing Kristin Hersh: Wyatt At The Coyote Palace. Even though, Kristin has never been away, maybe just not so much in the public eye as she was in her Throwing Muses peak days.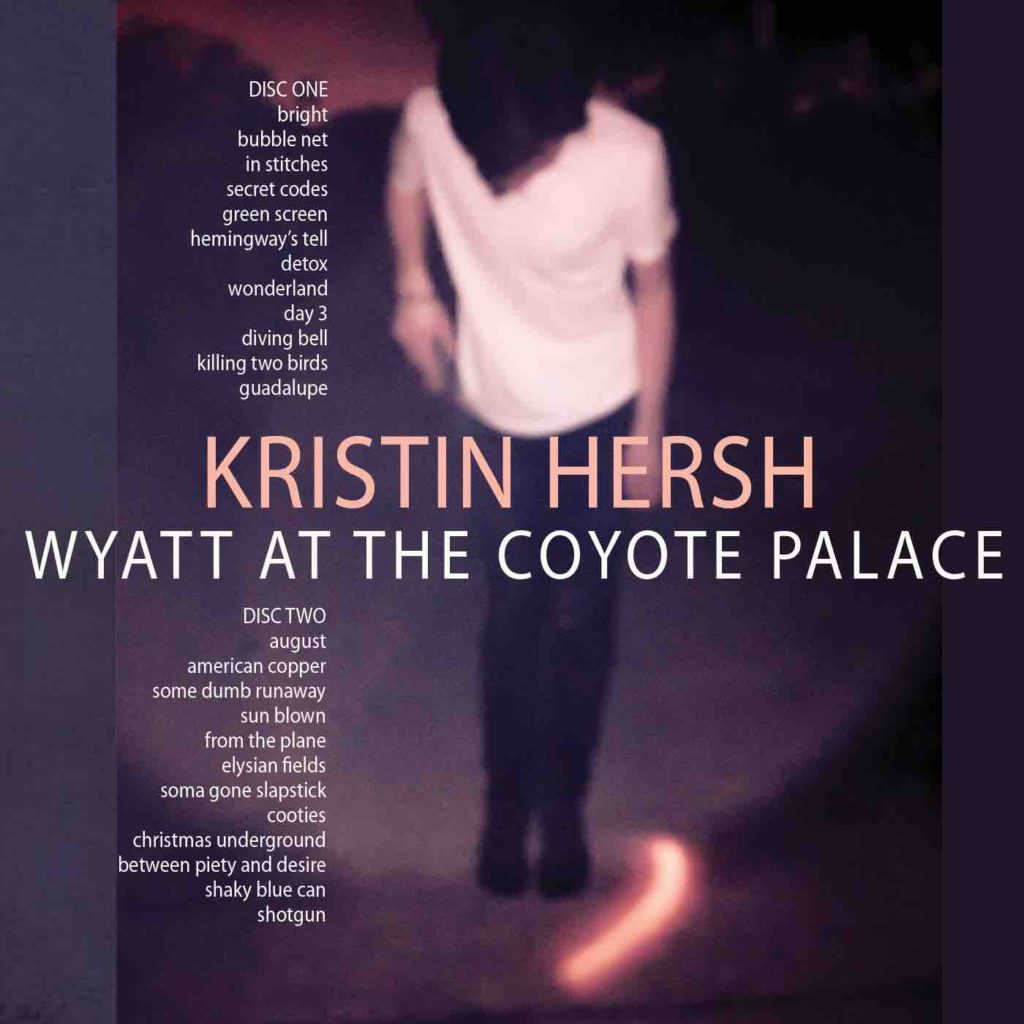 Where to start about Kristin Hersh? She sounds and looks as fresh as she did all these years ago. Battling mental issues since the age of 16 (and thankfully having being diagnosed properly and treated finally), losing friend (or even soulmate) Vic Chesnutt who took his own life despite their maybe silent pact to battle on, raising four sons (my word!) and divorcing after 25 years of marriage, she still gives us a continous well of music.
And several kinds of music in 50 Foot Wave and solo and in collaborations. And she writes books – children books and a fantastic account of her friendship with Vic Chesnutt to name a few. She founded her own project to release music independently and tours relentlessy. How on earth does she do it?
Her lyrics are of the truly confessional kind and immensely touching in her intimacy and wonder and yet she claims that as soon as the songs leave her, we all can make them our own. Now, "Wyatt At The Coyote Palace" could be a lovely holidays present for someone or yourself!
No less than 24 songs, ideas for which had been collected for many years from her own (often dark) personal experiences and observations, lyrically awesome and underpinned with dry humour and wordplay and twinned with mainly quiet but multilayered soundscapes and sung in her raw and sweet voice, from a whisper to a scream, await you.
That is not all: "Wyatt At The Coyote Palace" marks the third time that Kirsten Hersh releases a music-book combo and so you will be receiving a book with her stories and illustrations as well.
Have I mentioned that she plays all the instruments herself on the album and even had instruments built to the purpose of the album?
This album (never mind the whole alluring package with book and illustrations) is one for life…one to return to, to share, to be comforted and upset in equal measures.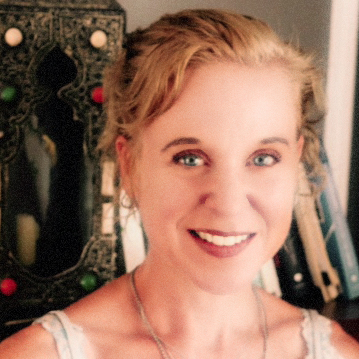 Quote Kristin Hersh:
"The stories are all true. They happened over the last few decades. The songs were written in the last five years. They're true, too, in a much more oblique way," explains Hersh. "But it's always felt to me that songs were pushing my life around so they could be born: I live the stories and then the song lives. Very much like children. A baby isn't born because you got pregnant, you got pregnant because a baby was going to be born."
With thanks to Shameless Promotions PR!